MIRANDA'S VEGAN SUPPER CLUB: ONE NIGHT IN VEGAN PUNJAB
🇮🇳 One Night in Vegan Punjab 🇮🇳
On Thursday, 26 of March, we'll have another vegan night with 4 Vegan Punjabi inspired dishes starting at 18:00 to 21:00.
This will be a collaboration with guest chef @eatbyamy
There will also be vegan cocktails, beers and wine available🥂🍹🍸.
—
🕰Event Timing: Doors open at 18:00 for you to enjoy drinks and make new friends, but feel free to come at any time as the table is reserved for you only and we'll serve your dishes at your pace. Please note, the premise closes at 21:00, so in order to enjoy your evening fully, we suggest arriving between 18:00 and 19:00
THE MENU FOR THE EVENING
Aloo Tikki Chaat
Spiced potato patties topped with coconut yogurt, tamarind, mint chutney and crunchy sev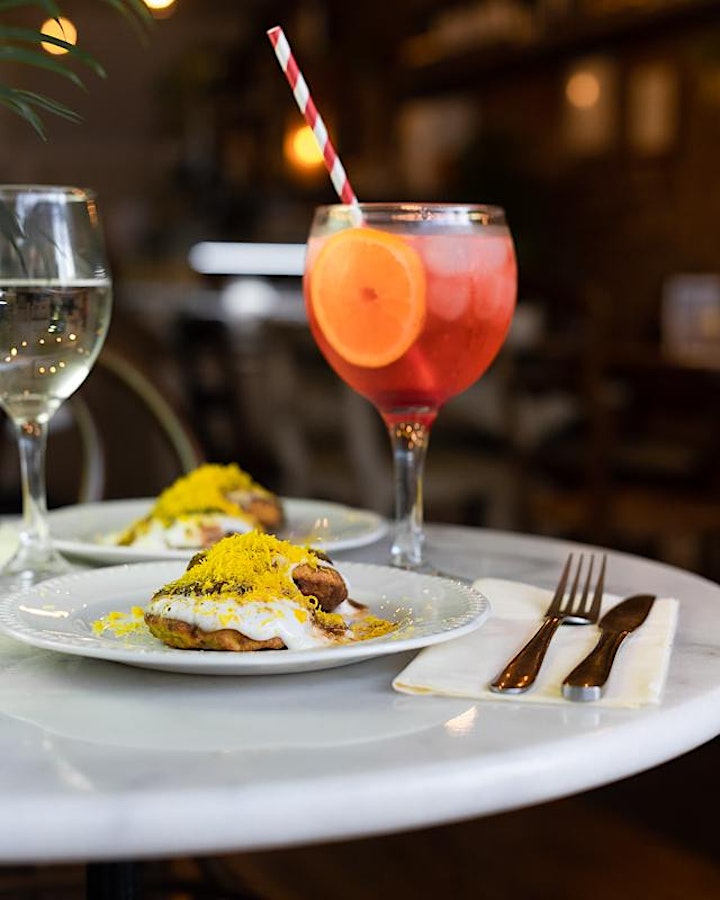 Keema Matar
Keema Matar (contain soya)
Vegan mince meat in rich tomato sauce with pea and carrot
Dal Makhani (contains nuts)
Creamy black gram lentils with kidney beans and a tadka base of onion, garlic, ginger and chilli
Roti (contains gluten)
Indian flatbread
Fluffy basmati rice
Allergens: Gluten, Nuts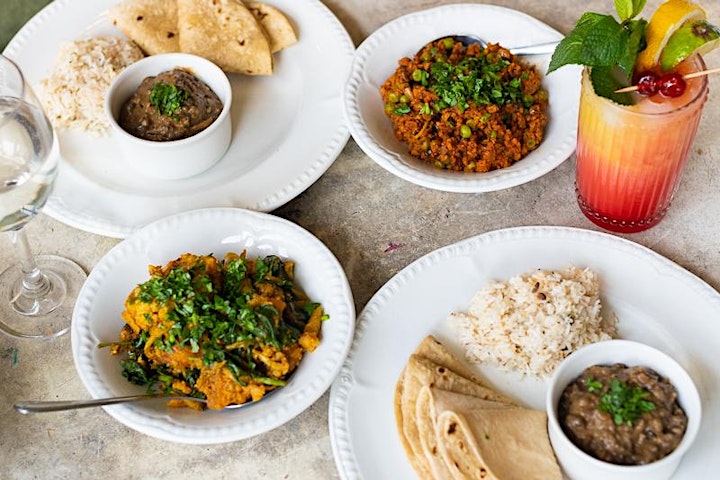 Indian Sundae : Vegan ice cream with gajak crumbs (peanut brittle) and chai cookies
Allergens: Soya, nuts, gluten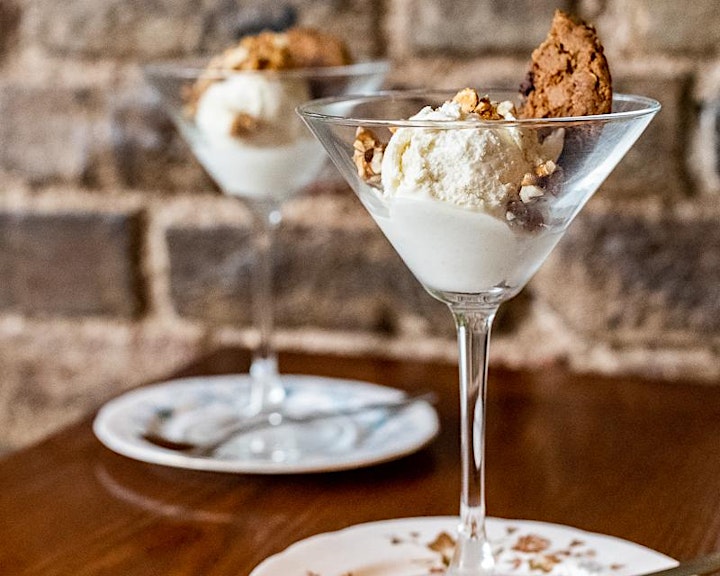 Homemade Chai
Milky black tea spiced with cinnamon, cardamom and cloves
Ladoo
Traditional indian sweet made from gram flour and almond flakes spiced with cardamom and saffron
Allergens: Soya, nuts, gluten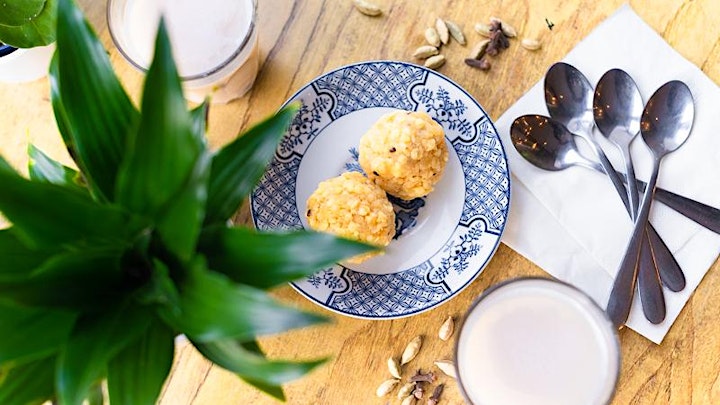 About The Chef Halla @eatbyamy
EAT by AMY was founded in March 2019. It started life as a vegan meal prep service providing home cooked plant-based meals for time-poor Londoners. Each week sees a new menu posted on Instagram (@eatbyamy), from which orders are taken via direct message. In summer 2019, EAT by AMY branched out into supper clubs, hosting the first in August last year.
The face behind the food is Amy Gastman, former Editorial Assistant at Waitrose Food Magazine and recent Masters graduate in the Anthropology of Food. Amy is of mixed North Indian/Jewish descent and uses the global flavours of her childhood as inspiration for her cooking.
Inspired by the food from her mother's childhood in the Punjab, this exclusive menu aims to deliver the authentic flavours of North Indian village cooking. And best of all? It's all vegan.
About Miranda Vegan Vegetarian Café @mirandacafe
We are specialise in making healthy and delicious vegan and vegetarian dishes with international influences
You can write us about this event or any query you have to: hello@mirandacafe.co.uk
-The team of Miranda Café 🌿