Thoughtful good-for-you-food
Healthy & delicious vegan & vegetarian dishes with international influences
Gift Vouchers and Events at Miranda
Private Catering and Cake Orders 
Looking for private catering in London? Our team can help.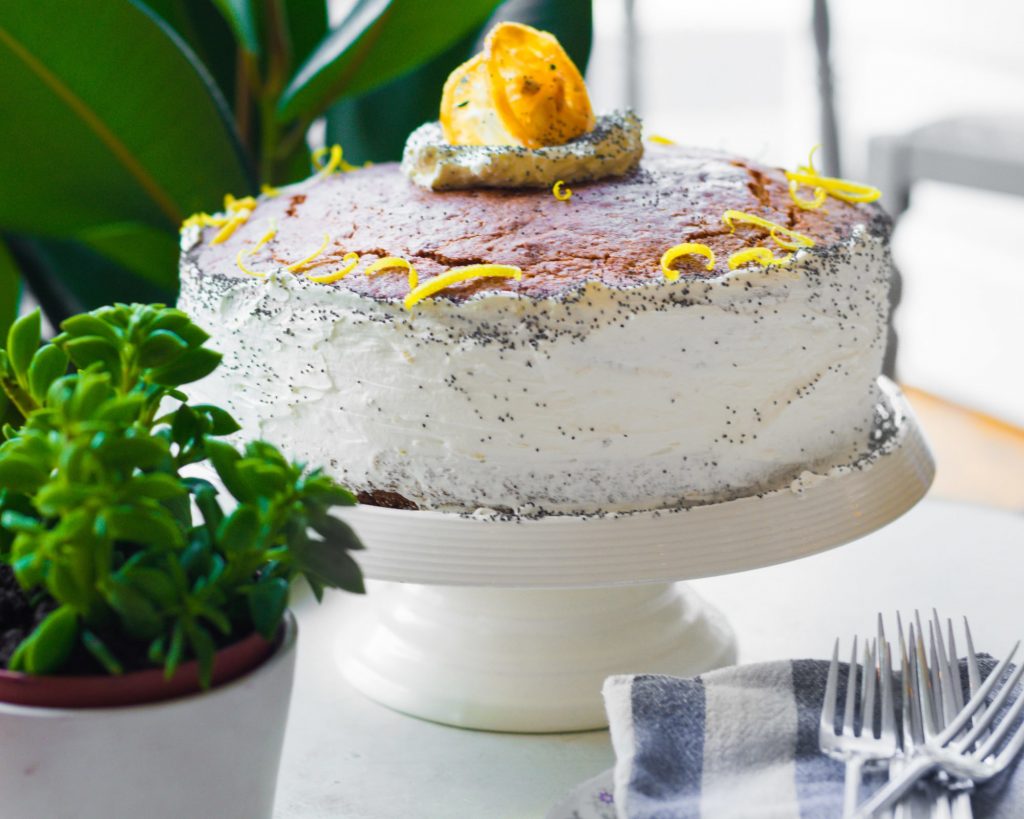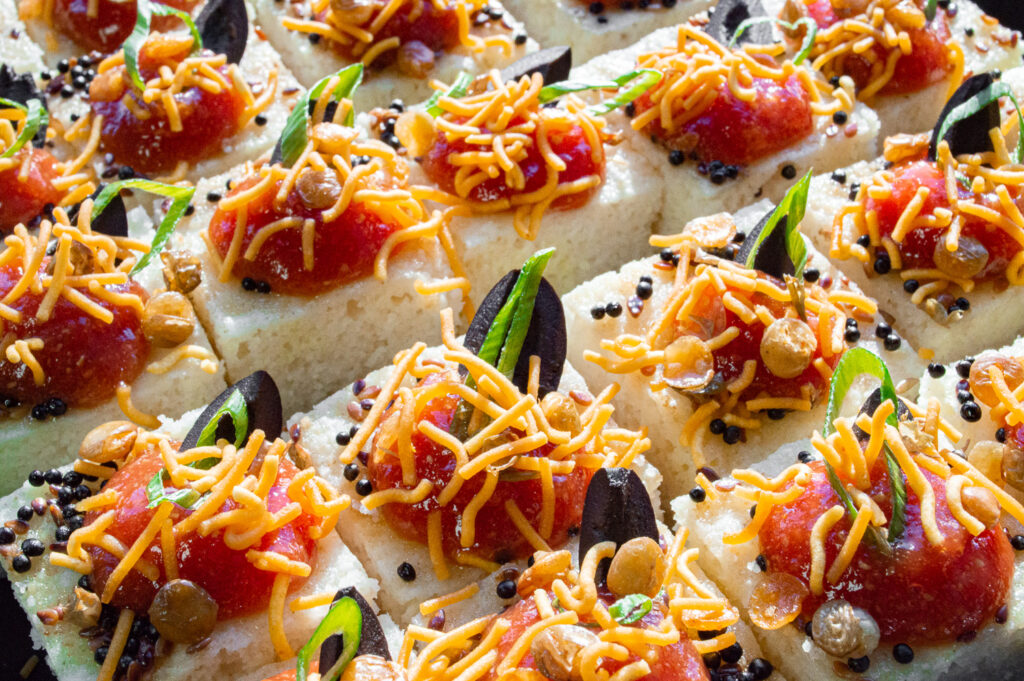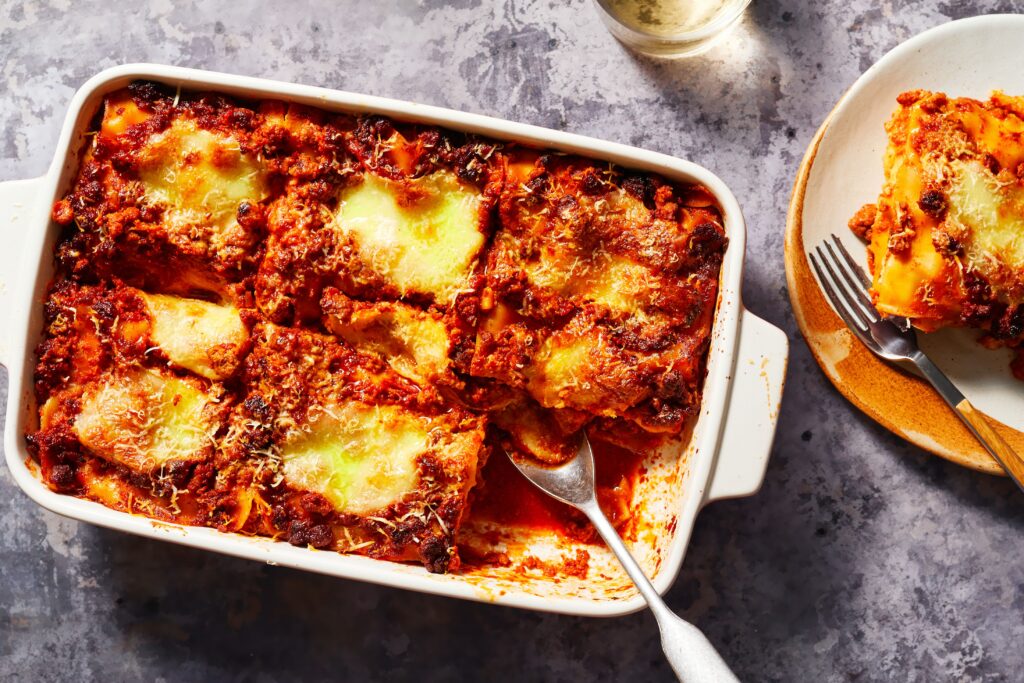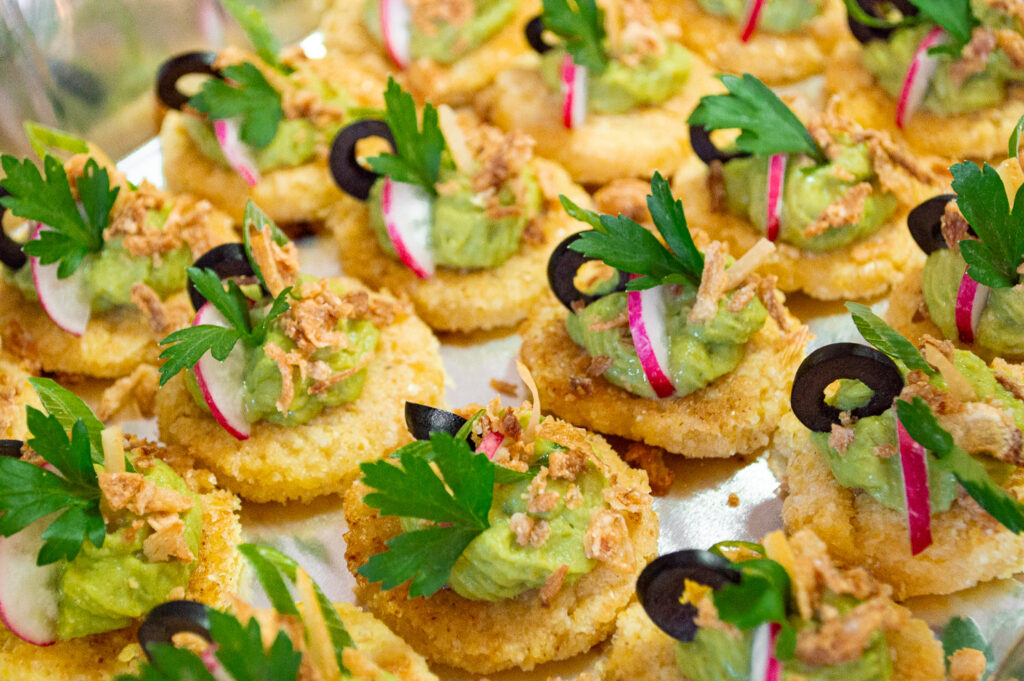 Talk to us about cake orders, catering private events or special requests from our healthy vegetarian and vegan catering service. We can accommodate dietary requirements and intolerances
Whether it's breakfast, lunch, dinner or birthday cakes, we use fresh and high-quality ingredients, and everything is done in our premises to the highest standard to make it the perfect venue for a wide range of events from seated dinners to drinks parties, corporate meetings, film & photo shoots, product launches and workshops.
Contact Us