MIRANDA'S SUPPER CLUB:
  ONE NIGHT IN VEGAN JAPAN 
On Friday 29 of April, we'll have another vegan night with 5 Vegan inspired dishes starting at 18:00 to 21:00.
There will also be vegan cocktails, beers and wine available🥂🍹🍸.
• 🕰  Event Timing: Doors open at 18:00 for you to enjoy drinks and relax, but feel free to come at any time as the table is reserved for you only and we'll serve your dishes at your pace. Please note, the premise closes at 21:00, so in order to enjoy your evening fully, we suggest arriving between 18:00 and 19:00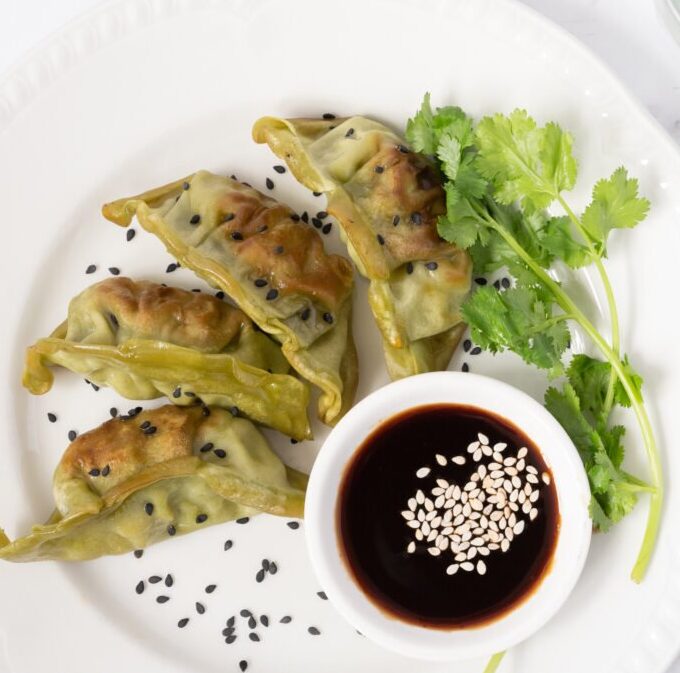 Gyoza dumplings & gomaae beans
Spinach vegetable dumplings with house chilli dipping soy sauce. Served with green beans, sesame dressing.
Allergens: soya, gluten, sesame, sulphites.
Okonomiyaki
Savoury Japanese vegetable pancakes, vegan mayo, house smoked sauce.
Allergens: soya, gluten, sesame, sulphites.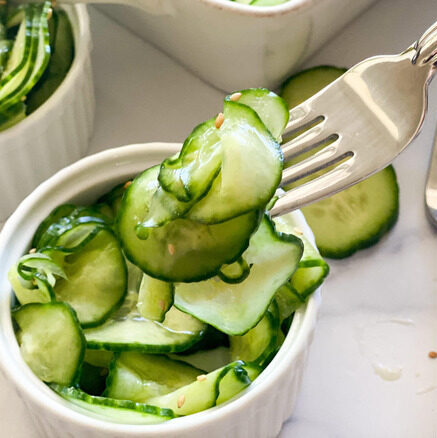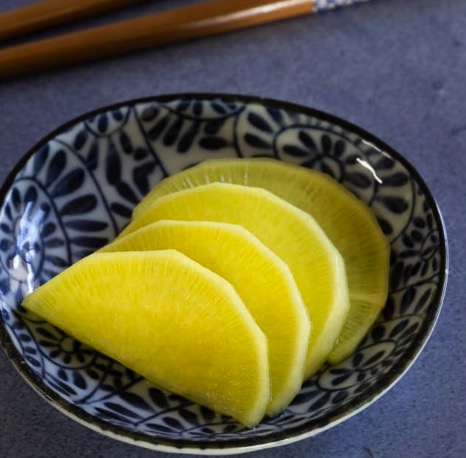 Vegan salmon nigiri,  takuan pickled radish and Sunomono cucumber salad
Japanese cold tapas: Sunomono cucumber salad, carrot salmon nigiri with nori seaweed, home kimchi, takuan pickled radish
Allergens: sesame, sulphites.
Shiitake miso spicy ramen
Creamy Shiitake mushroom and miso broth, soba noodles, charred marinated tofu, bok choy, sweet corn, chilli oil
Allergens: soya, gluten, sesame
BOOK for April 29, 2020
Important Reservation Information
• 🕰  Event Timing: Doors open at 18:00 for you to enjoy drinks and make new friends, but feel free to come at any time as the table is reserved for you only and we'll serve your dishes at your pace. Please note, the premise closes at 21:00, so in order to enjoy your evening fully, we suggest arriving between 18:00 and 19:00
Miranda Café Refund Policy
Refunds will include the full ticket as long as the request is processed with no less than 5 days prior the event. After this, we will require to sell the ticket before the event or, during the event as a walk-in before processing any refund. Please note, we use Stripe as our online card payment processor and the fees associated with the use of Stripe are non refundable, so we won't return them to the ticket buyer when a refund is processed. More about Stripe fees https://stripe.com/gb/pricing . But there is an exception. We will refund the Stripe fees to buyers when an event is cancelled. You can write to us about this event or any query you have to: hello@mirandacafe.co.uk
About Miranda Café
We specialise in healthy and delicious vegan and vegetarian dishes with international influences. You can write us about this event or any query you have by clicking here
-The team of Miranda Café 🌿
instagram: @mirandacafe
#United Kingdom Events #City of Westminster Events #Things to do in London. #London Galas #London Food & Drink Galas #drinks #food. #dinner #vegan #plantbased #gala  #vegetarian #london  #northlondon #crouchend