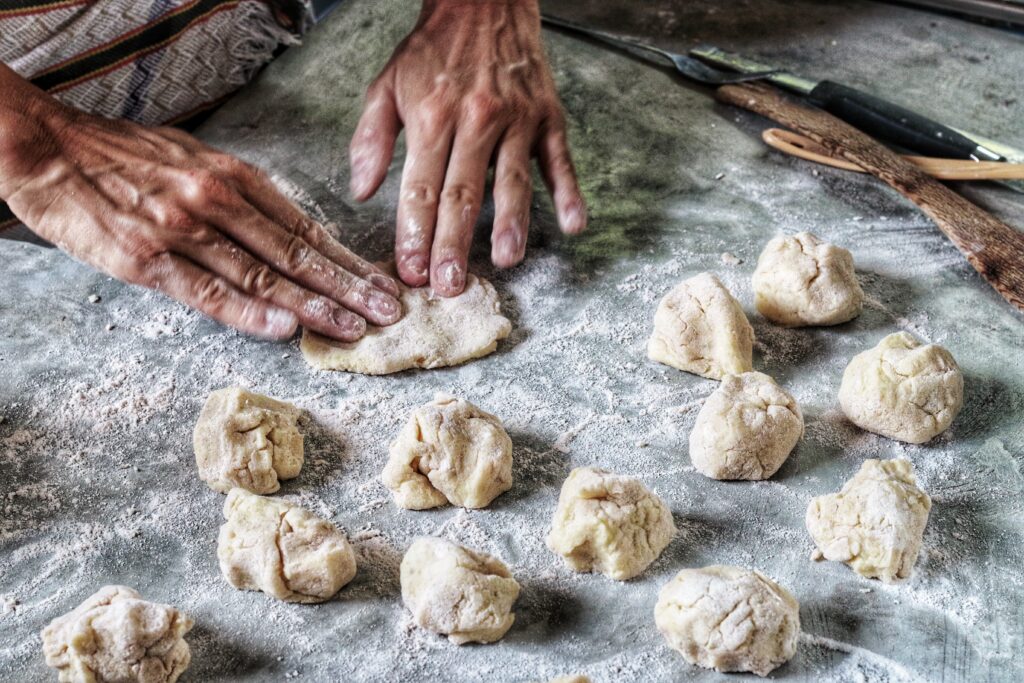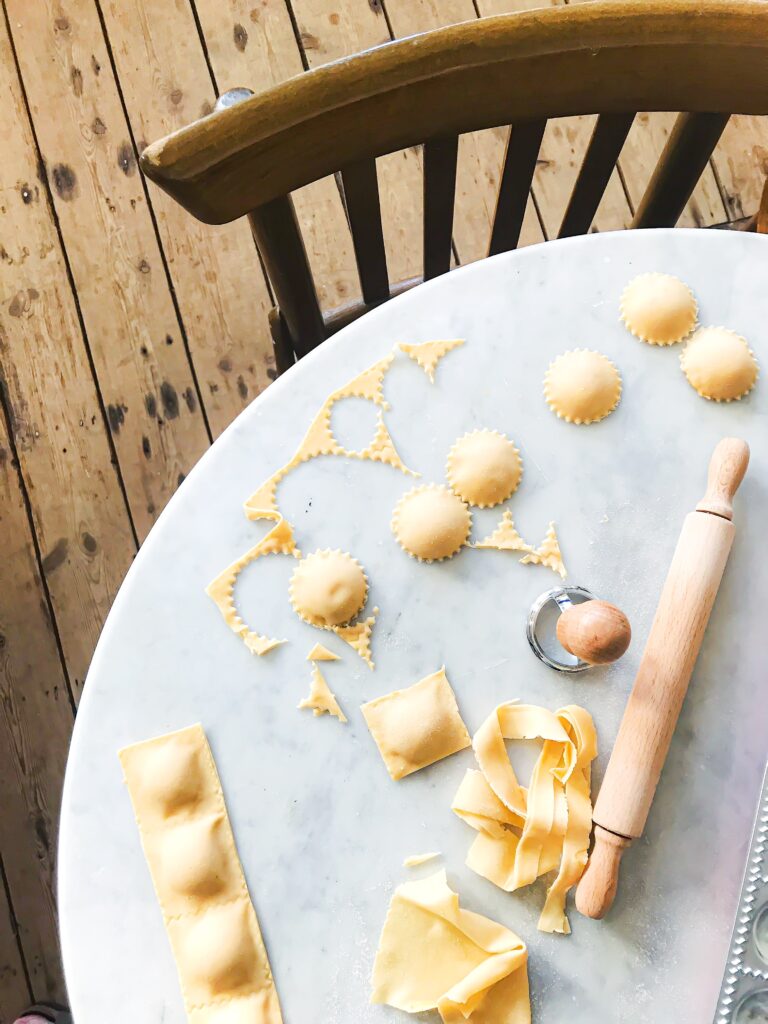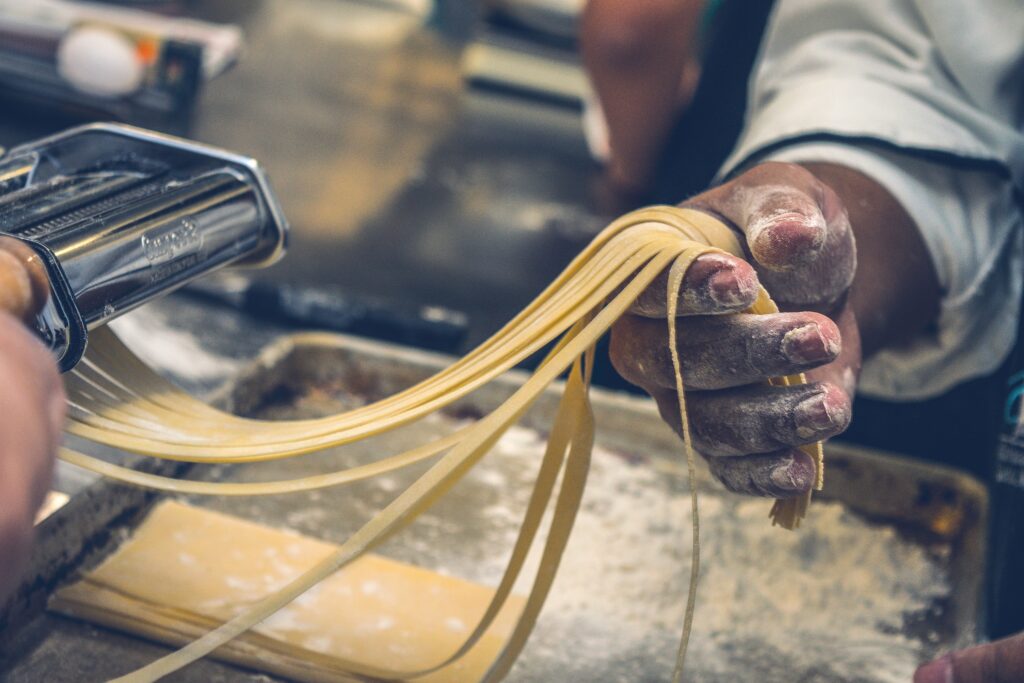 HOMEMADE PASTA WORKSHOP WITH KNOLITA COOKS
Want to learn how to make pasta from scratch? You're in the right place.
In this 2 hour workshop, you'll learn how to make a pasta dough from scratch with step by step guidance. As well as making a delicious filling with lemon and ricotta & basil. Finally, you'll learn how to fill and shape classic ravioli. 
Class: Fully vegetarian Workshop
Date: 19 of November, 2022
Time: 17:30 to 20:00 ( 2 hours)
Price: £47pp including a glass of Prosecco, (all ingredients and equipment provided)
About Knolita Cooks
Knolita Cooks offers in person and online Italian cooking experiences, all my experiences are created with you in mind. Whether you are looking for a one-to-one session, a private event for family and friends or hosting a corporate team building event, every cooking experience is personalised to your needs.
These experiences offer so much more than following recipe books, or watching YouTube videos, they're like having a chef in the kitchen with you. Helping you learning new skills/recipes and having a fun time along the way.
I also like to keep my group numbers small, so you get the best out of each session, and we get to know, interact with each other along the way. 
Looking forward to see you!
Connect with Knolita in social media
HOMEMADE PASTA FROM SCRATCH
From zero to Lemon Raviolis w/ ricotta & basil. Your own recipes are next!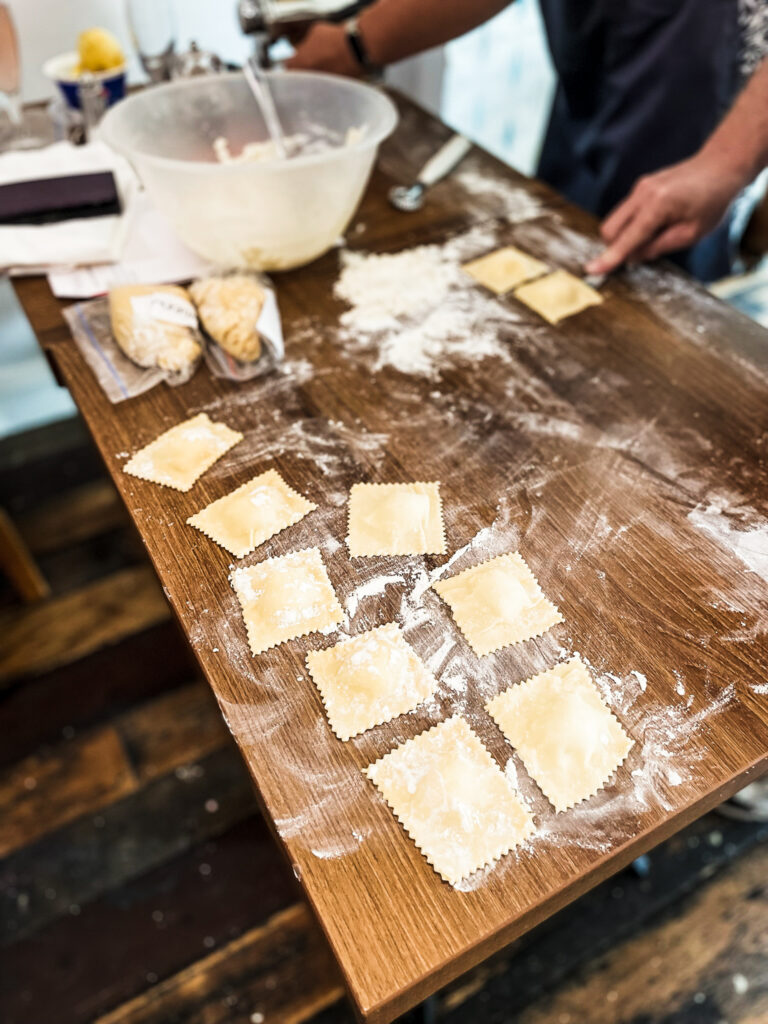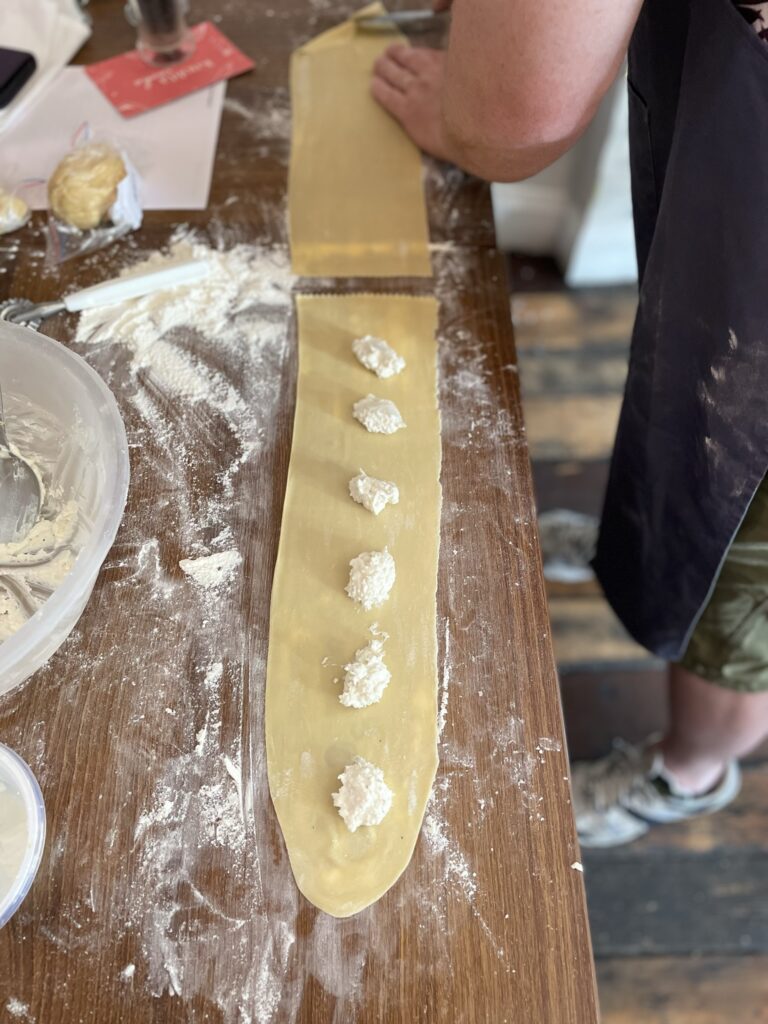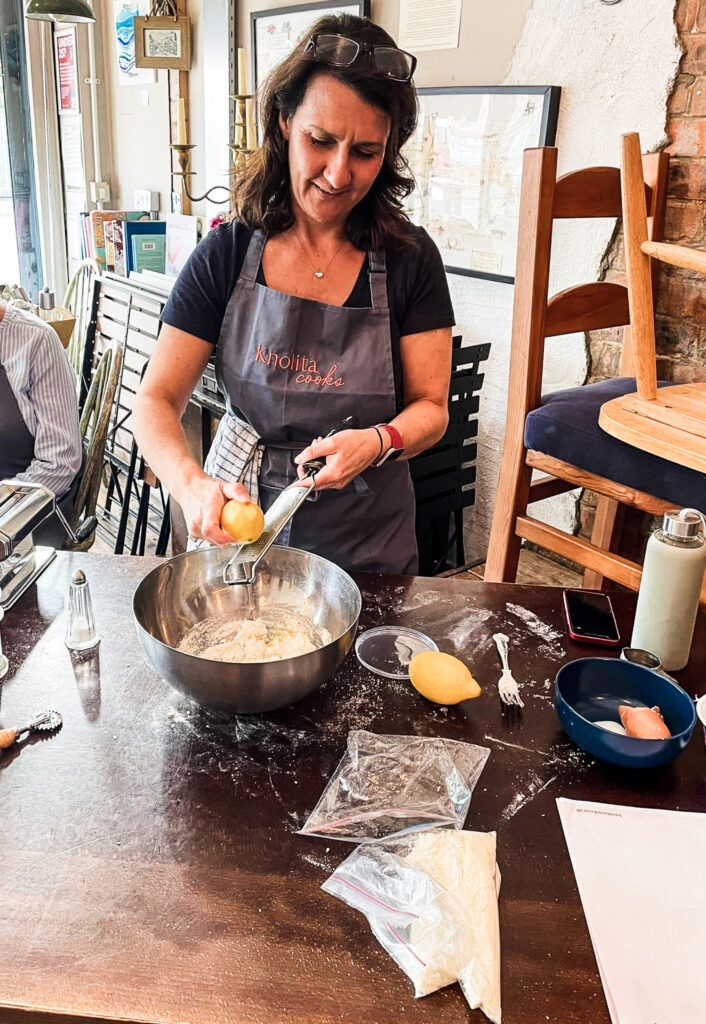 book for July 16
About Miranda Café
We specialise in healthy and delicious vegan and vegetarian dishes with international influences. We also host a variety of event for our neighbourhood and local community. You can write us about this event or any query you have by clicking here
-The team of Miranda Café 🌿
instagram: @mirandacafe
#United Kingdom Events #City of Westminster Events #Things to do in London. #London Galas #London Food & Drink Galas #drinks #food. #dinner #vegan #plantbased #gala  #vegetarian #london  #northlondon #crouchend